App Detial
« back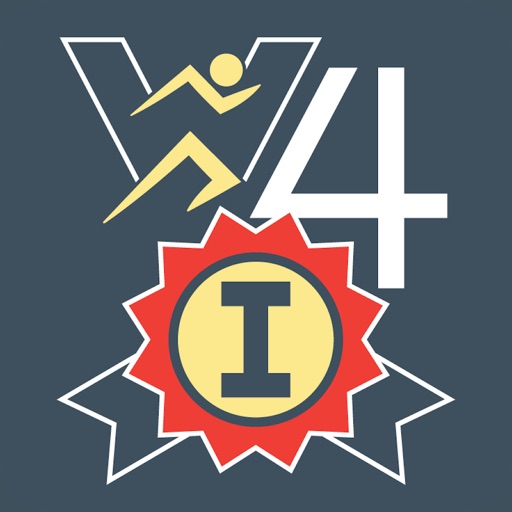 Work4It
Seller: Sweat Equity, LLC
Price:
FREE
Download Work4It free via AppsHawk.

The Work4it™ app is a fun, rewards-based application intended to not only motivate you to exercise, but to provide that extra little push that everyone needs to keep going. The overall premise of the Work4it™ app is that while you are exercising the app "builds" items that you have earned based on your preference of rewards and your overall activity. For example, you select your preferred indulgence (i.e. pizza, beer, wine, chocolate) and the app presents a visual representation of a pizza pie being built by the slice or a beer glass filling up, and so on, based on your movement. The idea being that, rather than working out for a number of miles or calories you can motivate yourself to earn that extra slice of pizza or beverage of your choice and hopefully give yourself that extra bit of motivation to keep moving. Rather than creating your own milestones during your outdoor workout; be it running for three more songs, walking a couple extra blocks, or biking a few extra miles; or during your indoor exercise routine on the treadmill, elliptical, stationary bike, stair climber, and so on, Work4it™ tracks your activity by simply having your smartphone on you during your workout. Whether you carry your phone in your hand, in an armband, or in your pocket, Work4it™ syncs with the technology already on your phone to track your activity and build your selected reward so that you can see your progress and then treat yourself knowing that you've earned it. From the avid marathon runner to the person that dreads the morning alarm for the trip to the treadmill in the basement; whether you're an avid cyclist or enjoy the occasional bike ride; regardless of your method or level of fitness activity Work4it™ provides a fun way to motivate yourself to get moving and stay moving. Because after all, you can have your pizza/beer/wine/chocolate... and you can eat/drink it too... but you gotta Work4it™.

This app integrates with the HealthKit API to access and write information which enables Work4It to provide a more accurate and personal experience.
Screens